SEPP THALMAIER WELCOMES YOU
Sepp Thalmaier has been well-known for over 50 years for the application-oriented supply, know-how and service of high-quality and innovative conveyor belt equipment and automotive products. It is our aim to find the best possible sustainable solution for your needs.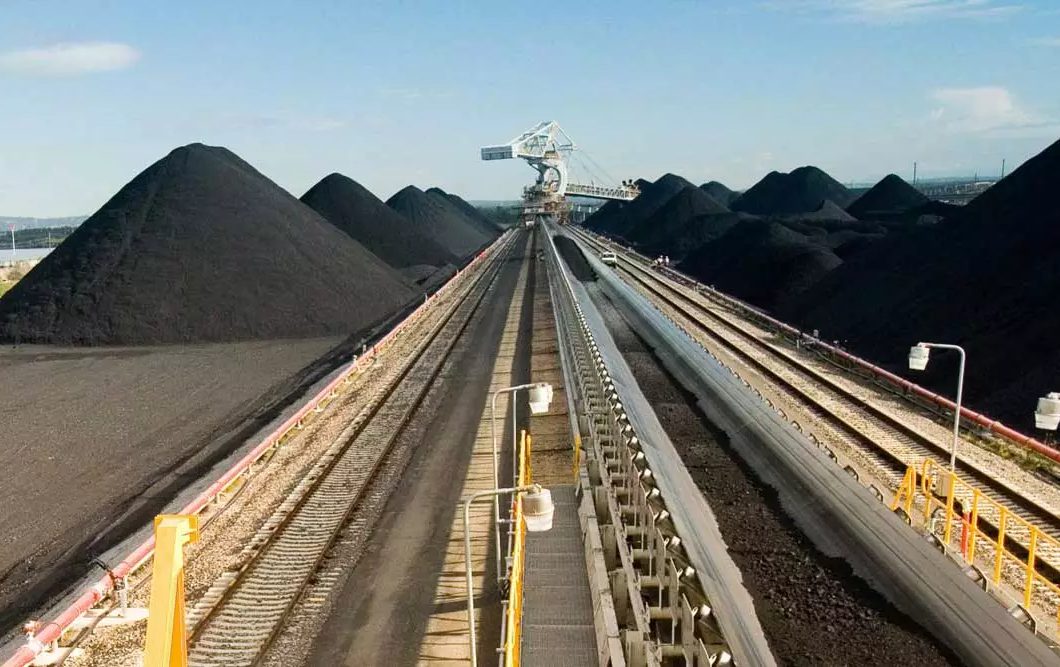 INDUSTRIAL SOLUTIONS
Thecomprehensive Sepp Thalmaier technology, products and services program is comprised of hot vulcanizing and cold repair material, as well as belt maintenance. Our program utilises conveyor belt equipment ranging from small tools to vulcanising presses.
We specialise in products and technology for wear protection made of rubber and plastics, scrapers and pulley laggings.
Your advantage is that we are a one-stop-shop for running a belt. With more than 50 years of experience, a customer driven approach and flexibility, we have ensured the best possible, sustainable solutions and services for our long-term customers.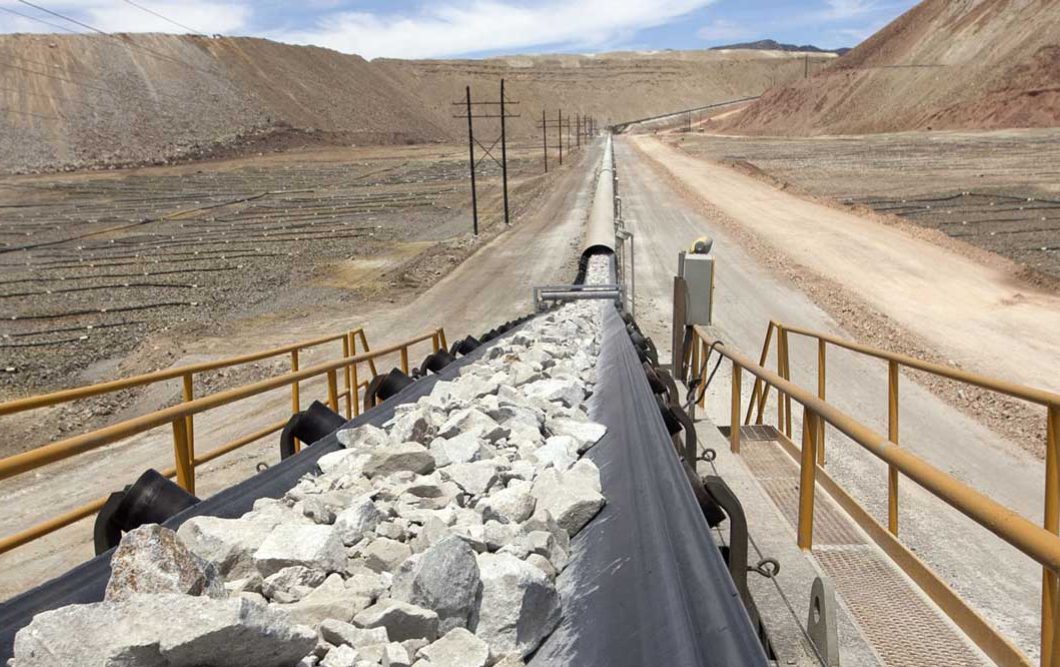 AUTOMOTIVE SOLUTIONS
Sepp Thalmaier is the leading supplier for Automotive Products in Namibia.
We provide all respective products from REMA TIP TOP for any kind of tyre repair from bicycles to trucks. Our Workshop equipment range consists of all tools you need for your repair services and workshop setup, also including Thermopress Machines and others.
Our patches, gaitors, valves and chemical products enable you to operate your workshop with high quality products and services from Sepp Thalmaier and its leading suppliers.
ABOUT SEPP THALMAIER
Sepp Thalmaier, Namibia's premier service provider for bonding solutions of all kinds, is a solely owned and run Namibian company established in 1965.
Five decades of hands-on experience in the mining, industrial and automotive industries with a proven commitment and track record for reliable supply, consulting, service and support, has given us the opportunity to supply our long-term customers with the best know-how in choosing the optimal products and technologies for their individual applications.